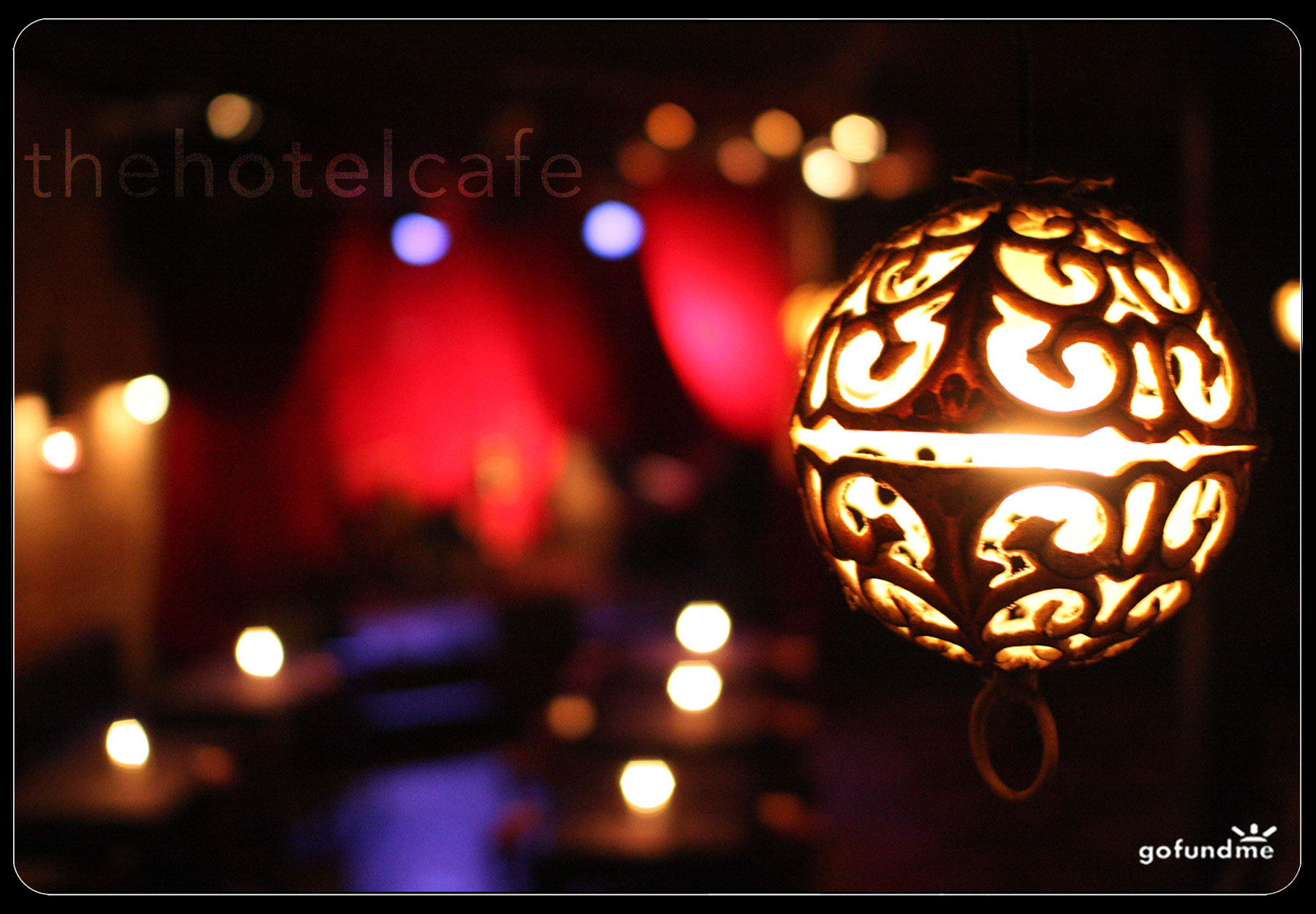 Click HERE to help The Hotel Cafe directly through GoFundMe or click below to learn more about helping thousands of independently
owned music venues secure government funding to preserve the national ecosystem of independent venues and promoters.

Please note, due to Covid-19, The Hotel Cafe will remain closed to customers until stage 4 reopening.
We are hoping for sometime between fall and early 2021.
Please join our mailing list for more information.